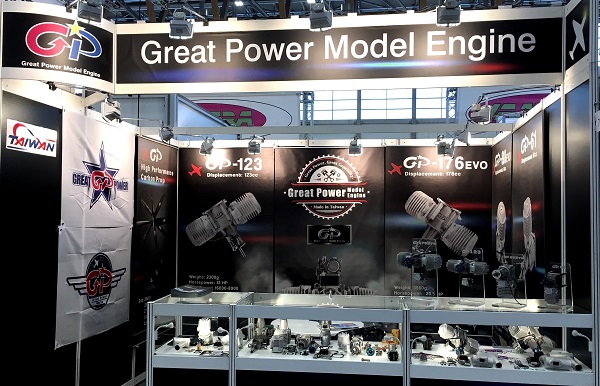 About Us
Great Power Engine is a professional RC giant scale and UAV aircraft engine manufacturer based in Kaohsiung, Taiwan. The founders of this brand, bring GP into life with their genuine enthusiasm for the RC Hobby industry and the worldwide community.
Engineers and Even More of Pilots
As engineers, we know mechanics; as a pilot, we have experience under our belt. The perfect combination gives us valuable insights into every pilot's need and therefore fulfills their desires with professional expertise. We put ourselves in pilots' shoes and create engines every pilot has been craving for.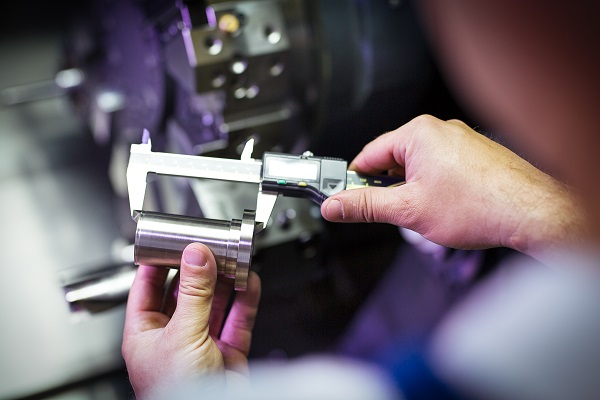 The Center of Precision Instrument Industry
GP is based in the southern city of Kaohsiung, Taiwan. We are within an industrial cluster where plentiful precision instrument manufacturers are committed to producing high-quality mechanical parts for world-famous multinational businesses such as Rotax, Yamaha, Honda, Suzuki and so on. We are supplied with considerable know-how in the industry and prowess to produce the most high-quality engines.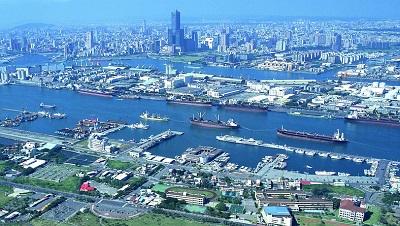 From Past to the Present
GP was established in 2010 and our products have been available to customers since 2012. Over the course of expansion, we continuously test and develop engines in the pursuit of seeking highest level of mechanic design. The cheering positive feedback from our customers has proved GP's superiority and leading position in the market.
| | | |
| --- | --- | --- |
| 2011 | June | GP lunches its first two-stroke twin engine of GP178 in the United States and Canada and receives positive feedback. |
| | August | Single GP88 is lunched. |
| 2013 | March | GP lunches both single and twin engine of GP61 and GP123. After its rollout, GP61 becomes the most powerful engine in its class. |
| 2014 | March | GP announces the upgraded version of GP123 V2. This upgrade is mainly to fix the mechanic issue and uneven temperature between cylinders that results from too much horsepower. |
| 2016 | April | GP officially enters the European and South American markets and opens up its global sales network with 29 authorized dealers in 24 countries. |
| 2017 | August | More than a third of pilots flies GP at EXFC and earned first, second, and fourth places. |
| | October | Industrial Technology Research Institute of Taiwan adopts GP176 EVO as a base to develop hybrid UAV. |
| 2018 | August | 90% of pilots flied GP at EXFC and earned first, second, fourth, fifth places. |
| | November | GP lunches its new twin engine of GP178 with fully redesigned mechanic structure. |