Our component parts serve to lay the groundwork for the outstanding performance of GP engines. They are sourced from our world-class suppliers that also provide quality parts to major two-stroke engine makers in the US, EU, and Japan.
NGK Spark Plug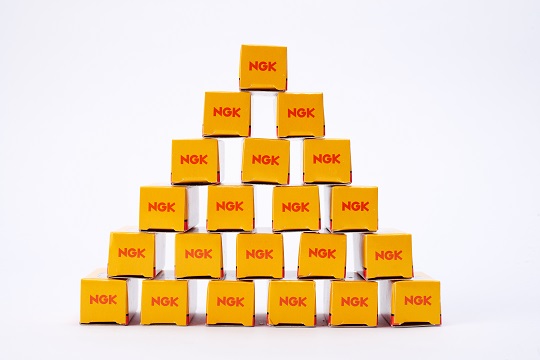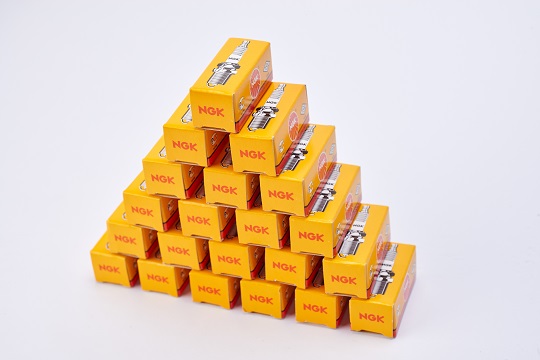 The Japan-based manufacturer, NGK SPARK PLUG, who internationally plays a prominent role in the field of engineering and technology for motorcycle applications, has contributed to GP's stable ignition. From standard copper to advanced iridium, they are nothing short of professional makers of all materials of spark plugs.
For this reason, NGK is a frequently designated OEM supplier to numerous multinationals including Honda, Kawasaki, KTM, Suzuki, Ducati, and Yamaha, and so on. Their good qualities have also served to provide GP engines with the following important advantages.
Longevity: Highly durable iridium reduces the frequency of changing regular copper spark plugs.

Consistent Performance: No noticeable deterioration as copper spark plugs.

Improved Acceleration: Fast response to throttle operation leads to an increase in acceleration.

More Engine Power: The extra power becomes apparent in difficult flying maneuvers.

Improved Ignition: The ultra-fine central electrode ensures fast ignition and improves the engine's starting characteristics. Since there is little dispersion in the position of the spark, idling is stable too.

Better Fuel Economy: Excellent ignition ensures efficiently burned gasoline and also provides both economic and environmental benefits.
SKF Bearing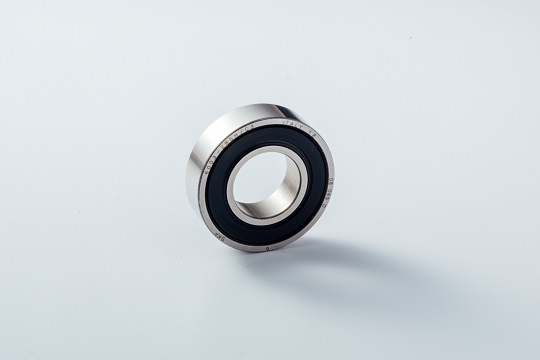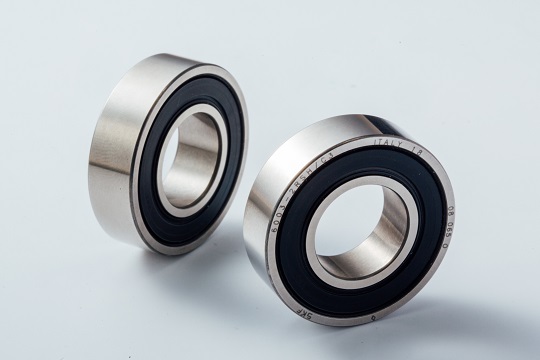 SKF for decades has been maintaining its preeminent leadership in the industry of design, manufacture of bearings. 100 years' knowledge and experiences have enabled them to design bearings that can reduce energy use, decrease maintenance costs, improve machine reliability, and contribute to global sustainability.
Notably, not only ISO 14001, the international standard for environmental management, they are also certified for OHSAS 18001, the health and safety management standard, giving themselves money and resources saving advantages.
In effect, as a component that requires high-precision, SKF bearing has been manufactured to accommodate higher loads and reduce friction, heat, and wear.
Precision: SKF bearings are designed to meet the requirements of products running at high accuracy and speed.

Rigidity: Bearing stiffness prevents deformation under load which would have a major impact on machining accuracy.

Available Space: Low cross section equips SKF bearings with more space for larger shafts, resulting in great rigidity.

Speed: Bearing type, design, and material have a direct, significant influence on attainable speeds. SKF bearings are capable of minimizing friction and heat, which makes them the most suitable bearings for high-precision angular contact and extremely high speed.

Integral Seals: A properly sealed bearing arrangement could optimize its performance and efficiency. Instead of external seals, SKF adopts internal seals that are perfect for bearings with small quantities of grease to retain grease and keep out contaminant.
Walbro Carburetor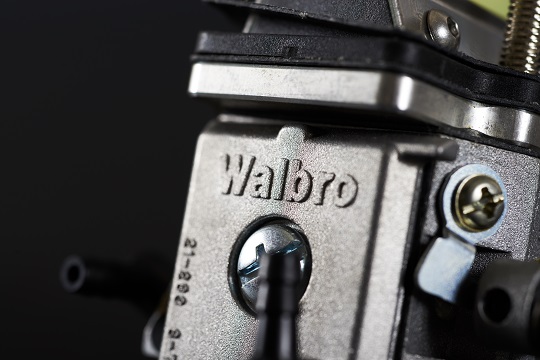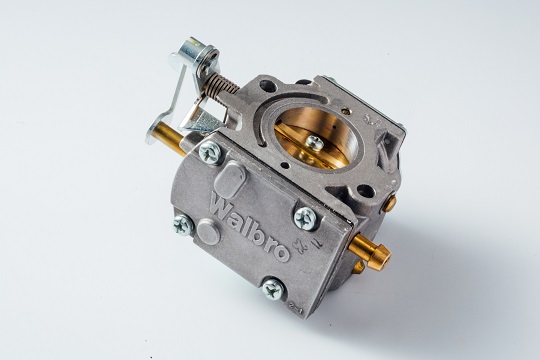 Walbro is a longstanding global market leader in engine management and fuel systems. Their ISO certified manufacturing and engineering centers have the know-how needed to produce the most adequate carburetors for GP engines, providing the perfect mixture of air and fuel.
In addition, Walbro carburetors meet all the regulations of CARB, California Air Resources Board, and EPA, United States Environmental Protection Agency, making them green products producing less pollution.
A couple of advantages of Walbro carburetors include:
Sustainability: Carburetors manage any attitude and maintain normal performance and proper function.

Integrality: Metering system and fuel pump are integrated with the carburetor casting.

Flexibility: High-speed needles, idle needles, and idle adjust screw are adjustable to suit your own needs.

Extras: Accelerator system, fast idle system, speed governor, idle shutoff system, easy starting system are available.