GP engine isn't just an average two stroke. Its elaborate design makes itself a fitting engine for 3D flights. They not only aim to consume less fuel but to increase their enduringness.
Crankcase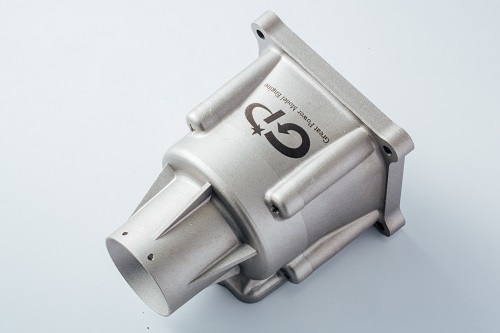 Weight matters in 3D flights. That's why GP crankcases are smaller in size and have less weight, by means of single counterbalance on GP single-cylinder engines. Within the crankshaft, our refined structure involves an elongated, strengthened crankcase and a precision front bearing in proximity to the propeller hub. The crankcase is also specially designed to accommodate crankshaft and precisely aligned bearings, ensuring the right positioning of each part.
Piston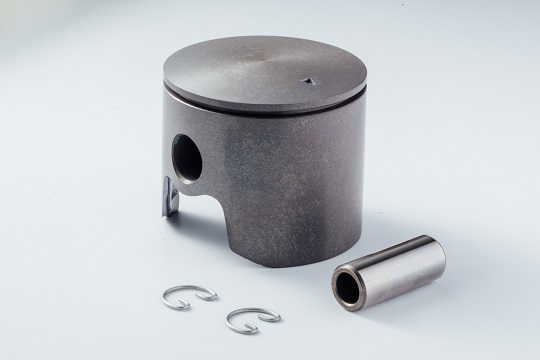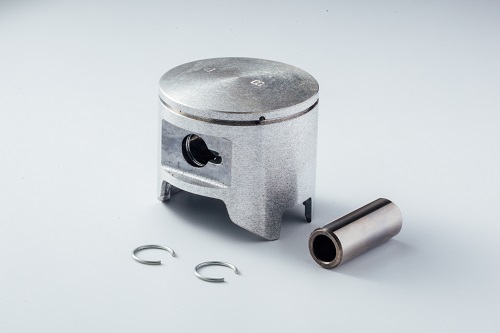 GP-designed long forged steel connecting rod and piston pin contribute to the reduction in friction and rise in power. The whole sophisticated piston set is systematically measured and positioned through computer stimulation, aiming to reach the absolute balance among parts.
Reed Valve Set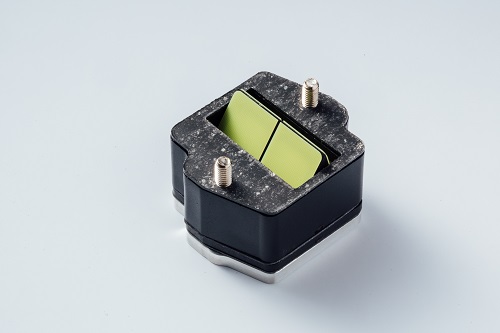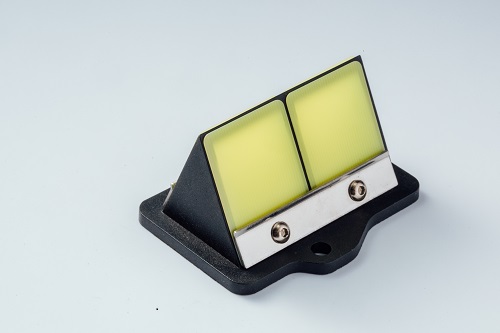 Reed valve petals are designed by GP to perfectly match the carburetors. Their compatibilities and fitness can run well in all attitudes and with all throttle settings.